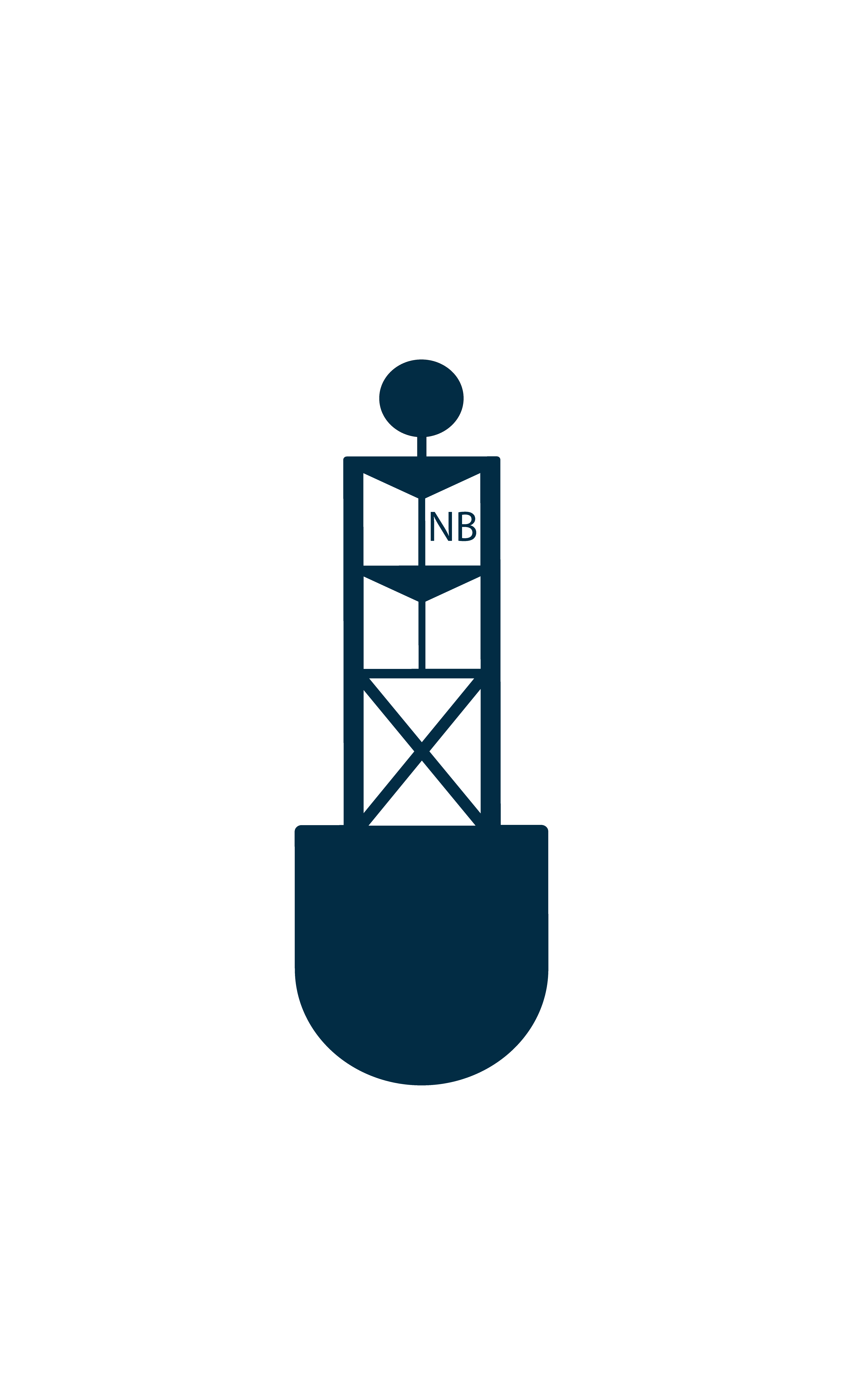 A podcast that centers on people who live, work and play on the water.
Around the Buoy began broadcasting from Newport, Rhode Island in 2017 and has since grown to be a podcasting standard in the market.
Hosts Carter Richardson, owner of East Passage Boatwrights, and Tyler Fields, of Tyler Fields Photography, bring together a vast range of knowledge and experience in each entertaining episode.
You can find ATB on iTunes, Google Play, Amazon Music, and Spotify.
It's free and who doesn't like free stuff?!

Latest Episode

With the dawn of the iconic flying boat, Trans-Pacific travel that once measured in weeks by ship could be accomplished in only days. These island-hopping aircraft were passports to worlds that were once only seen in books. Travel is different these days, but there are a handful of dedicated aviators who are keeping that dream alive and their stories are featured in the beautiful film, Flying Boat. Join us as we sit...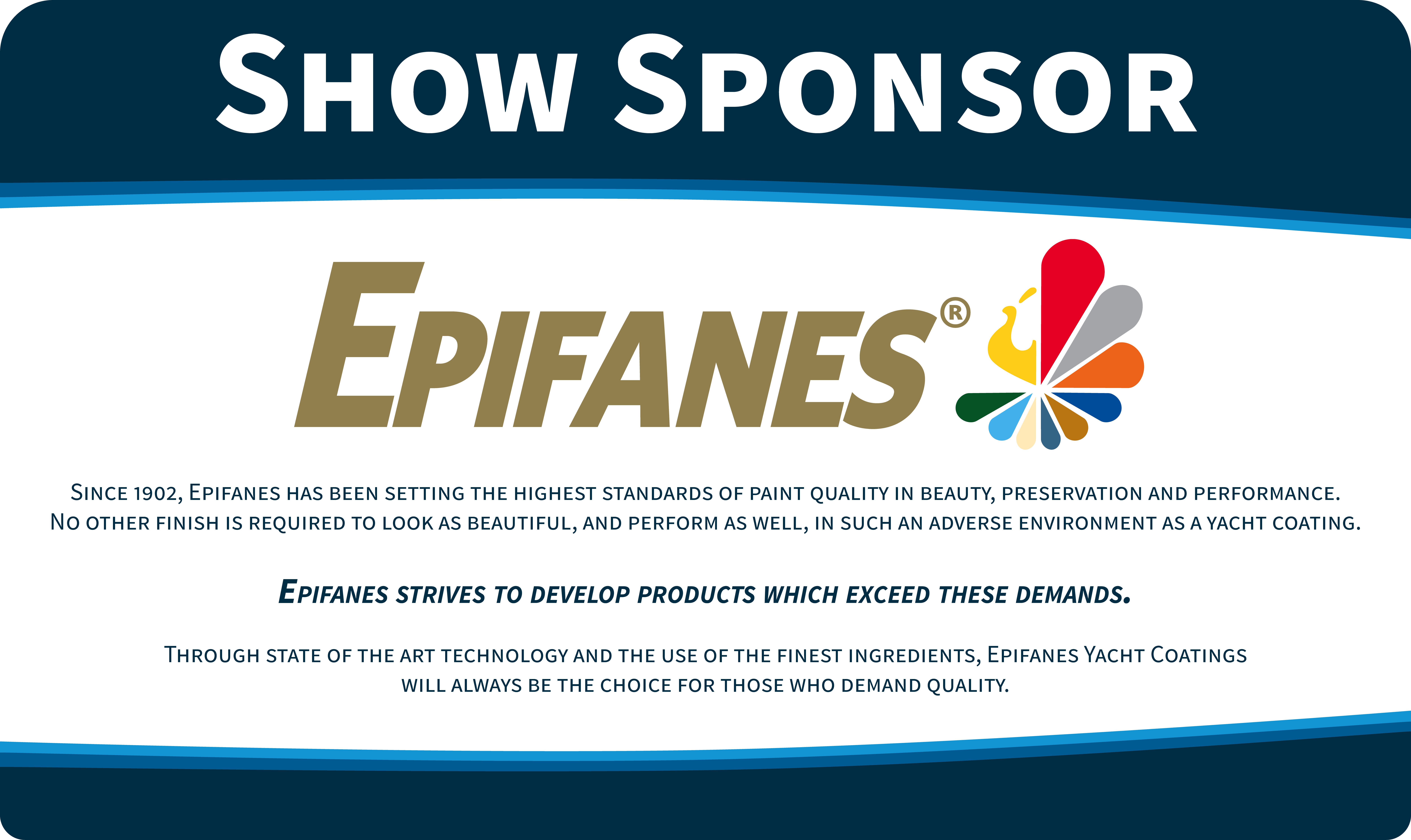 Listener Reviews
"This podcast brings the imagination of salt spray hitting your face whilst the sea bashes along the quarter deck all while you type away in your cubicle."
Read what other people are saying about our podcast!
Apple Podcasts
Great Show
Love these guys hope to meet them one day. Podcast is short concise and funny. Stick around for the bloopers at the end. Can't say enough good things about this podcast.
Apple Podcasts
You asked for reviews, you're gonna get one…
Where do I begin? For as long as I've listened I've always wondered what these mythical "insta-webs" are, is it a new app that I don't know of? Hopefully someday we'll be able to follow you two on there… I do love how there's always an obscure movie reference, guaranteed to be a cult classic! Which brings me to my next point, when's the next movie night!?! We're no longer in a global pandemic, there are no longer unprecedented times! In conclusion, show is always great! News stories always end up hysterical somehow. Bloopers are great, just the right amount of off key trumpet. An ever growing list of super interesting local voices and stories. Always a well thought out interview with compelling questions.
Apple Podcasts
Great Episode and podcast
I loved the opportunity to hear about a local legend continuing her restoration right down the coast in CT! Can't wait to see Coronet in the future as she sails up the Narragansett bay!
Apple Podcasts
The Review
So these guys just talk about sailing and boat stuff, that in itself is worth hours of listening, but it's even better because not only is Carter and Tyler's banter informative, it also is humorous! Their interviews are well structured and extract good information while keeping an ease with their guests, you can tell that it's a pleasure to be on their show. They also find interesting and enjoyable news stories to editorialize. Be sure to binge their whole podcast, you'll be glad that you did, and then look forward to each new release, it's always a good day when there's a new ATB to listen too! Keep up the good work!

We Appreciate You!
950+
Avg. Downloads
Per Episode

4.9 ★
Avg. Rating
Apple Podcast